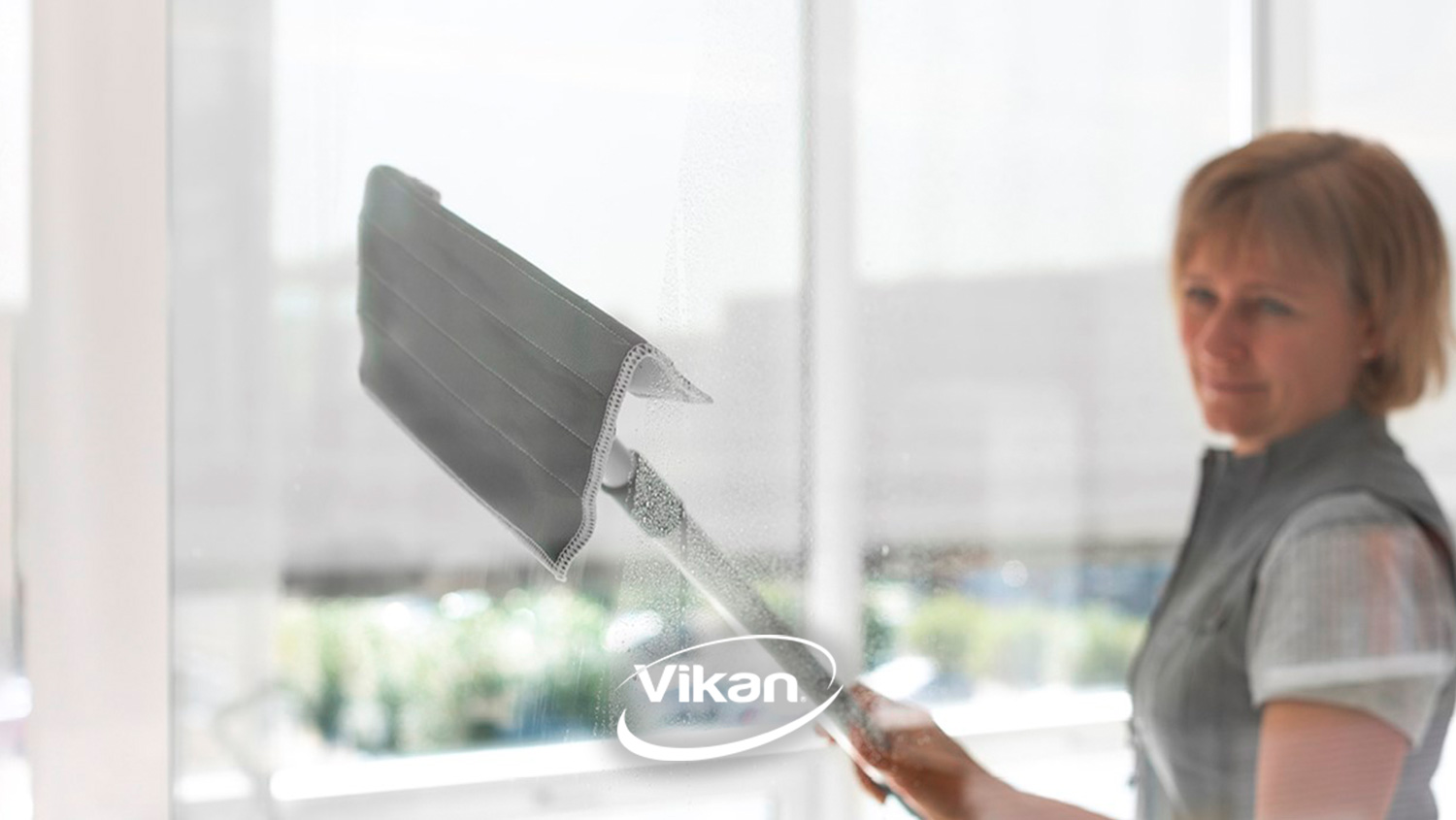 Vikan
A bold push into new customer segment

The brief
Already the global leader in hygienic cleaning tools for food & beverages processing, Vikan wanted to start targeting facility management companies with its range of microfiber tools and cleaning carts. But an original concept was needed.
The swerve
Swerve had no "swerve" to offer in our debrief, so we facilitated a "small data" consulting process that included Vikan staff and FM industry veterans. This led us to zero in on the critical role that individual cleaners and their unique work situation play in determining FM business success.
The means
A completely new concept for improving cleaning staff productivity and job satisfaction through better tools and unheard-of access to knowledge, guidance and other support right at the point of cleaning. Creative concept, marketing communication, launch.
The outcome
A standout position among suppliers of cleaning tools to facility management companies: Vikan improves productivity and staff retention – and thereby business results – by giving cleaners better tools, better knowledge, and greater job satisfaction.
"

When we started, we really had no idea where we'd end up. But we are thrilled with the end result, which feels unique, strong and truly 'Vikan.'

— Lotte Jensen, Global Marketing Director, Vikan
Call 2172 0027 or email Tony to discuss

what we can do for your business