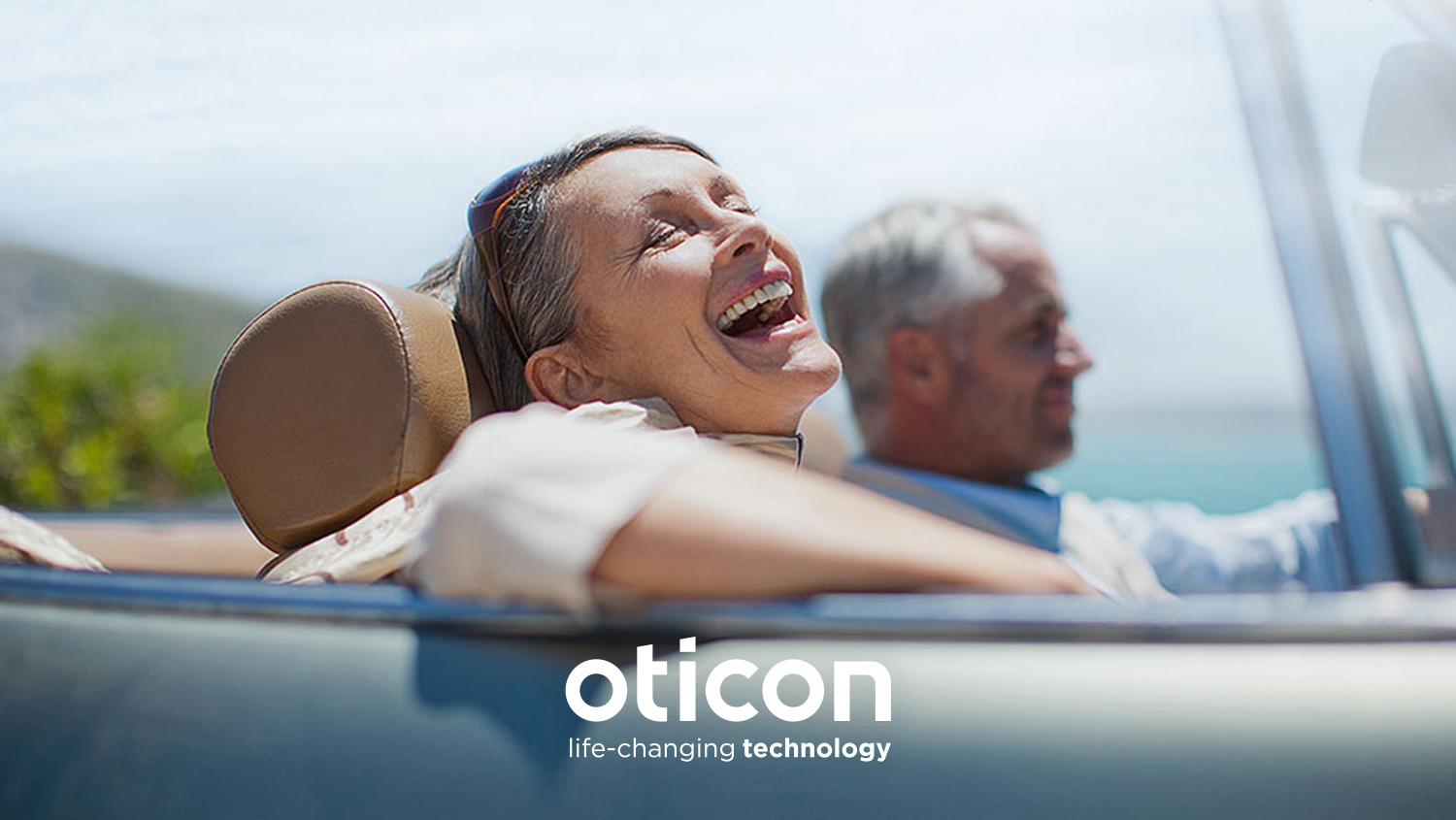 Life Sciences & Technology
Oticon
Guerrilla marketing for world's first IoT-connected hearing aid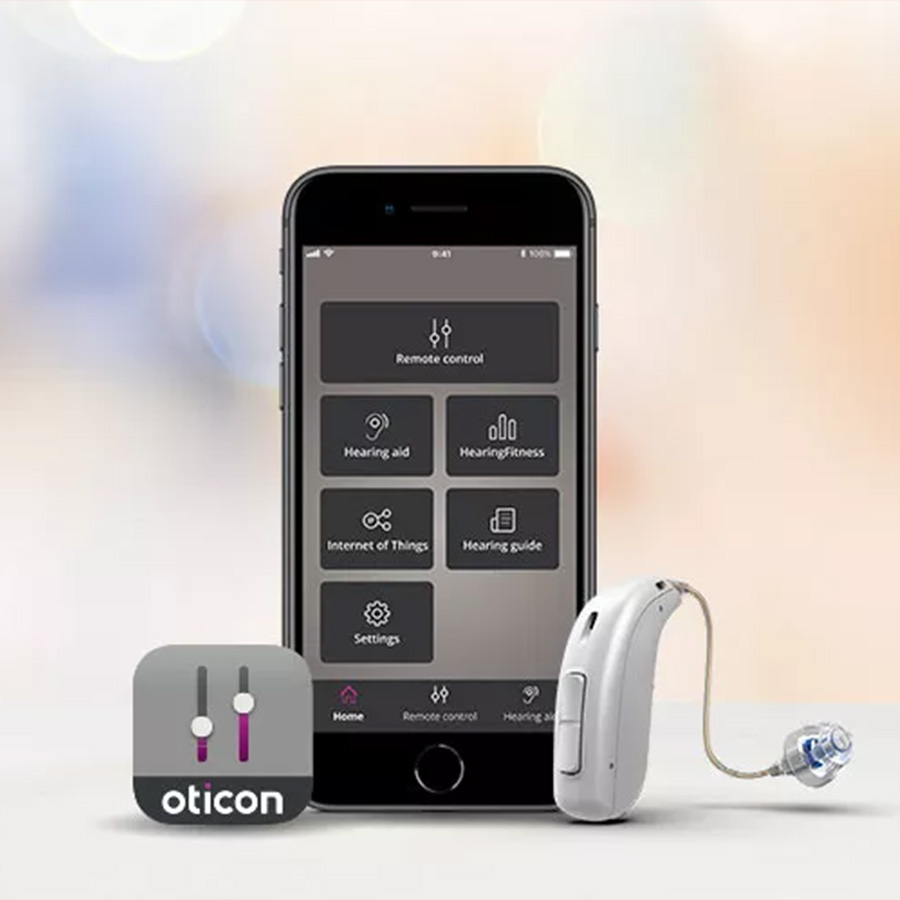 The brief
Help shape a set of breakthrough technologies into a commercial concept for launch at CES®, the world's most influential tech event.
The swerve
In this case, the brief was to "swerve" – collaboratively and physically and mentally removed from Oticon headquarters. Through a series of wide-ranging, free-associating, chance-taking, but still tightly directed sessions, we wound our way towards the concept. Three years in a row.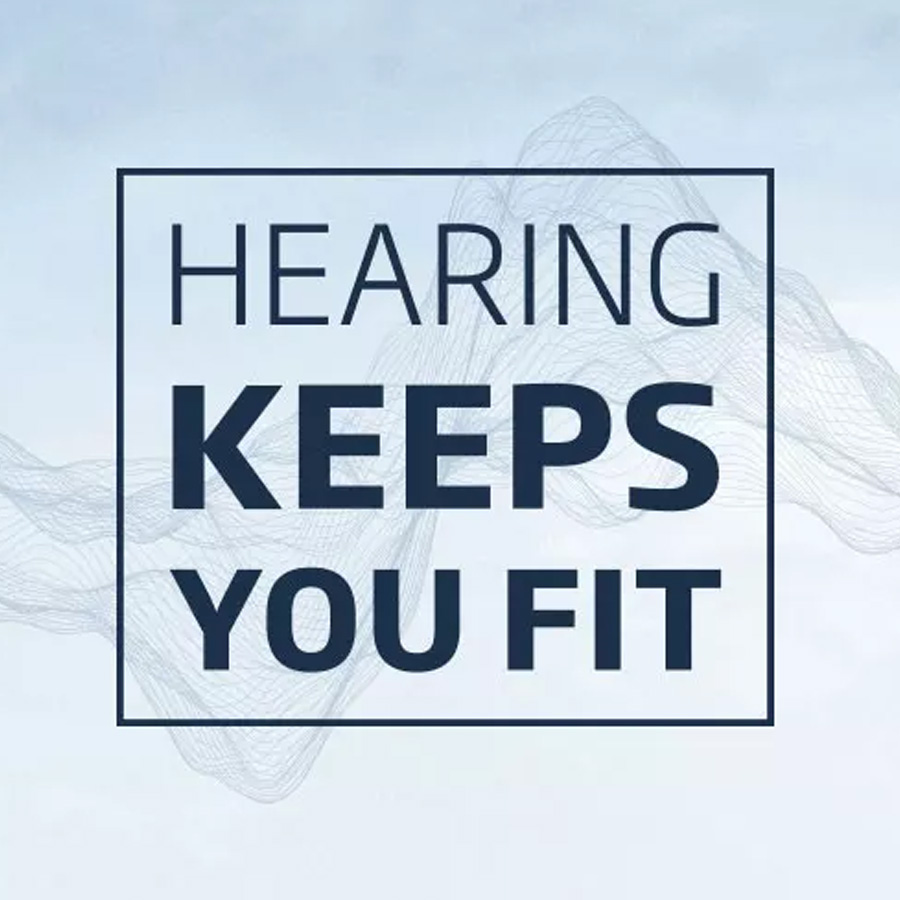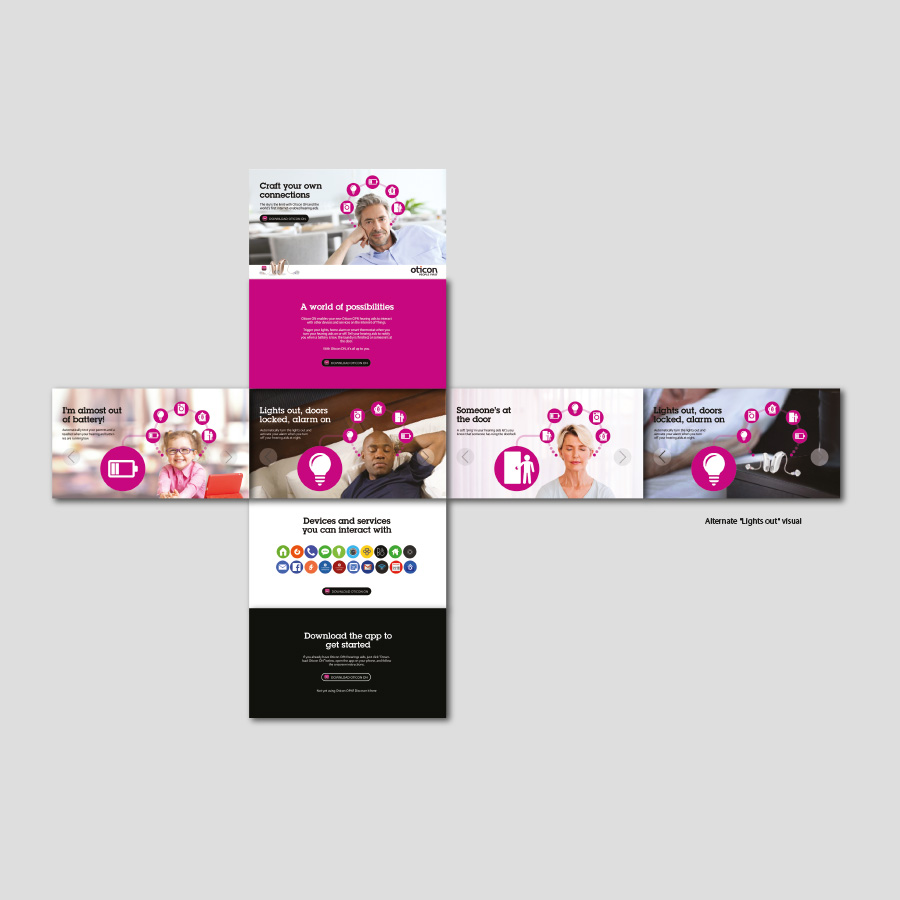 The means
External "war room," consulting, naming, visual identity, messaging, storyline, website, PR.
The outcome
Launch and further development of the world's first IoT-connected hearing aid, highlighted through an award-winning presence at CES for 3 consecutive years.
"

By holding these sessions in our "war room" at Soho, we tried to give Oticon the mental – and physical – space to do some creative thinking that's hard to pull off inside the big company machine. It seemed to work very well.

— Tony Maxwell, Founder & Writer/Consultant, Swerve
Call 2172 0027 or email Tony to discuss

what we can do for your business