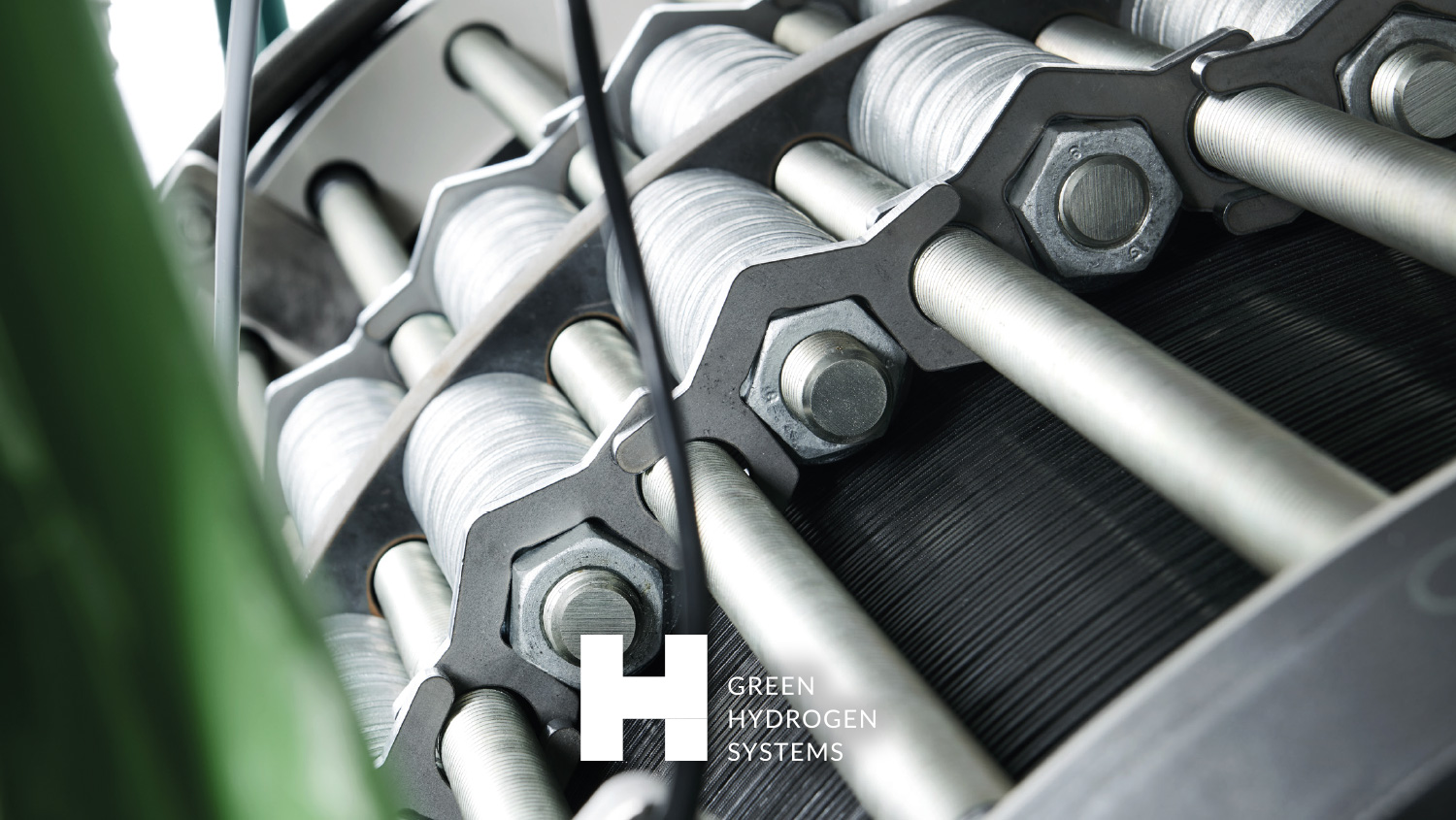 Green Hydrogen Systems
From garage to global player in just 12 months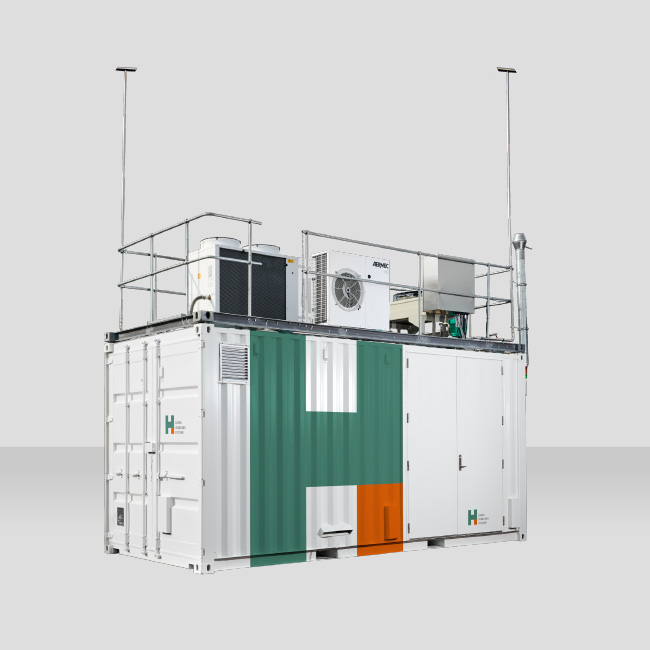 The brief
A small engineering company had just received a major investment to commercialize its technology. Management and the new investors wanted a brand that would reflect the company's true market potential.
The swerve
It was early days for the green hydrogen industry, and none of the few players out there was speaking with much authority. We proposed changing that with an identity and approach to communication that said: "green hydrogen is happening and it starts here!"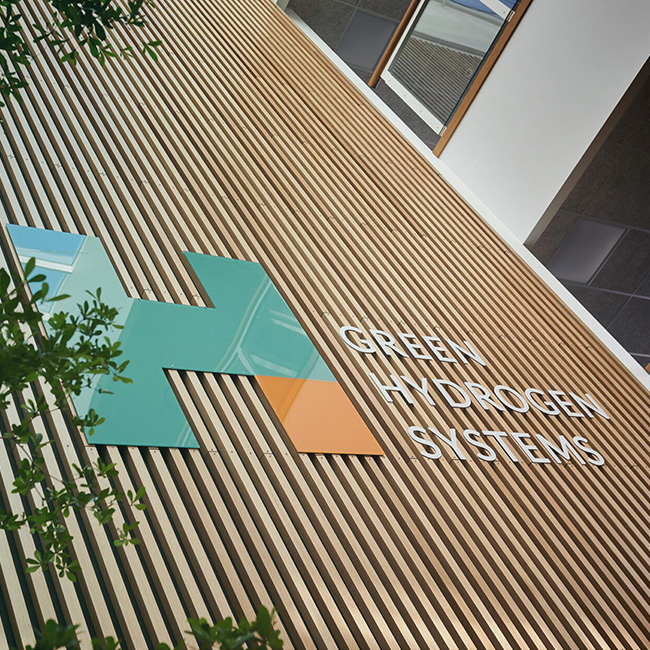 The means
Complete brand identity (including name) from scratch. Interim head of marketing services. One year of marketing communications and public relations work, including a new website, trade show stand and film, online and offline collateral, and international PR that included bylines in major publications.
The outcome
A successful, fast-growing hydrogen brand with a standout identity and a clearly articulated vision for how to introduce green hydrogen into new energy system and the company's own role in that process.
"

Swerve started almost from scratch and just got on with it. We were too busy to manage them, and we didn't need to. Everyone knows us now – we're an industry major.

— Niels-Arne Baden, CEO
Call 2172 0027 or email Tony to discuss

what we can do for your business