An agency that's as specialized as your business
Swerve helps science and engineering companies overcome barriers, navigate change and seize opportunities. We stand out through our clear industry focus, deep expertise and integrated approach to branding, positioning and communication.
3 good reasons
for reading on
1
Neither in-house marketing departments¹ nor standard advertising agencies² are great investments for science and engineering brands.
2
Research³ shows that if you invest in your brand as well as in day-to-day communication, you'll come out ahead of the competition.
3
Ad agencies will tell you branding starts with a million kroner. It doesn't have to be that way. Branding is a long game you can invest in flexibly over time.
What we do
Swerve works with companies to identify areas where branding and communication can help achieve goals or solve problems – and then we deliver expert solutions that get the job done.
We are known for our ability to help companies translate their technical capabilities into business benefits and then to communicate these clearly, credibly and compellingly. We also help clients identify "hidden" or underplayed strengths – and use these to nudge the company into a more favorable market position.
In terms of "deliverables", we do all the stuff you'd expect from an agency (see our cases), plus quite a lot of public-relations work, as we advocate an integrated approach to communication across channels.
For startups and smaller companies, we sometimes provide interim executive services.
Who we work for
We've worked with nearly all Denmark's C25 exporters, several Fortune 500 companies, and dozens of Danish SMBs – including startups. Most of our clients work with energy, machinery and equipment, transportation, materials and life sciences.
At larger companies, we normally work with EVPs or heads of departments. At SMBs, we work with owners or top management. Select a category below to see some of our references.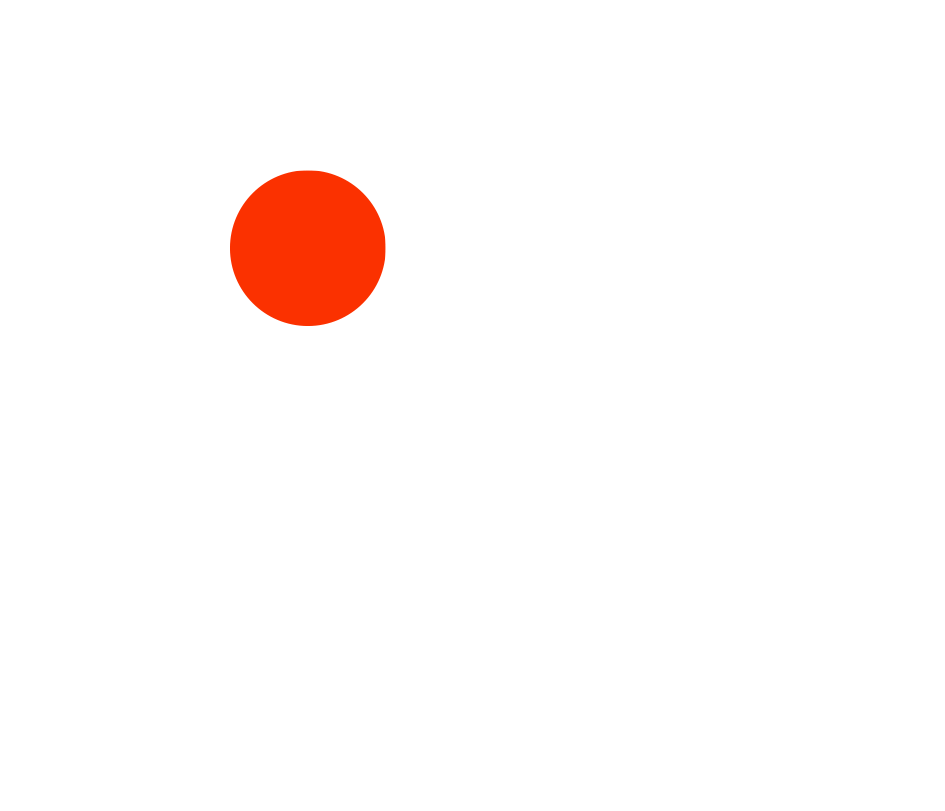 Our approach
The field of branding is biased towards mass-market consumer brands. But these have little to do with our clients, who typically sell costly PP&E and services, often to a small number of customers.
We've found we can serve clients better by sticking to the basics – seeking our ideas and vocabulary less in business school trends than in the broader humanities. Fields like textual analysis, psychology and anthropology.
A brand, for us, is simply "the version of your company that lives in people's heads" – like an image or a reputation. Branding involves priming the brand to connect with people's priorities, agendas and, to a certain extent, emotions. Communication is about actually triggering these connections.
This is an approach we have developed over 25 years of working with science and engineering brands, and we think it explains our decades-long success.
People and processes
Swerve was founded by Tony Maxwell, a Berkeley PhD (ABD) in literature from Flint, Michigan, who has spent 25 years working with branding and communication, usually for Danish B2B companies and often from refreshingly unorthodox perspectives.
To execute on the strategic directions and concepts we develop, we rely on a trusted network of experienced designers, art directors, PR experts, photographers and other senior specialists as required.
Our lean processes, speed, agility and experience make us equally comfortable fitting in to highly structured setups and working agilely with more informal processes. In any situation, our ultimate goal is to provide maximum value.
Just so it's said, we take confidentiality very seriously and have proven routines in place to prevent breaches of confidentiality and any imaginable conflicts of interest.
About our name
The word "swerve" has been around for millennia – always meaning something like "turn aside" or "veer off".
Our name is drawn from the word's Latin equivalent, clinamen, as used by the Roman poet Lucretius to explain how atoms move through space.
Instead of following a straight path, Lucretius argued, atoms depart from their expected trajectory in slight and unpredictable clinamina. These swerves, he believed, create new possibilities in the world.
With its links to science, the humanities and new possibilities, the word "swerve" captures the spirit we bring to your projects, and we think it aptly describes the process of branding itself.
"The way forward for a brand is rarely straight and narrow. Forces work against you. Competitors want to block you. And everywhere, noise threatens to mask your signal – the rare earth your brand depends on for strength and salience. To move ahead, you often have to swerve."
Frequently asked questions
Why do you like working with science and engineering companies?
lsa@wonday.dk
2021-04-01T16:00:43+02:00
Because we like complex, difficult subject matter, and b
ecause many of these have further to go and thus more to gain from investing in their brand.
Maybe a match?
If Swerve has sparked your curiosity, we'd love to talk to you.
Call Swerve founder and writer/consultant Tony Maxwell at +45 2172 0027
Contact us by email – tony(at)swerve.dk
For accounting, email office(at)swerve.dk
Copenhagen
Flæsketorvet 68,1
1711 Copenhagen V
Denmark
Odense
Lahnsgade 9
5000 Odense C
Denmark